Like any valuable object and precision instrument, Jacob Zech watches require particular care in terms of their use and maintenance. The tips listed here will enable you to prolong their lifespan, ensure an optimal functioning and preserve their beauty.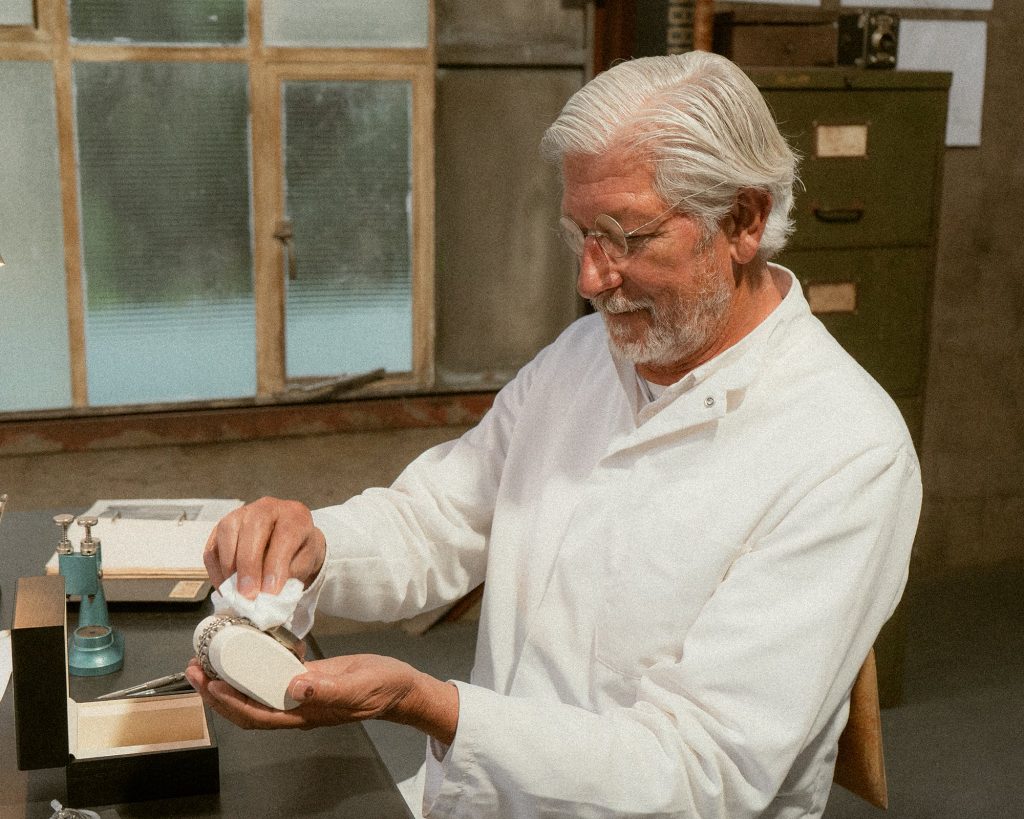 A really dirty watch doesn't look good, and sometimes small particles of debris can work their way inside. You can just use a microfiber polishing cloth on the watch. A little water won't hurt, assuming your crown is fully secure and you avoid getting the leather strap wet. But never use soap and water. The molecules in the soap can work their way into really small spaces and not help your watch at all.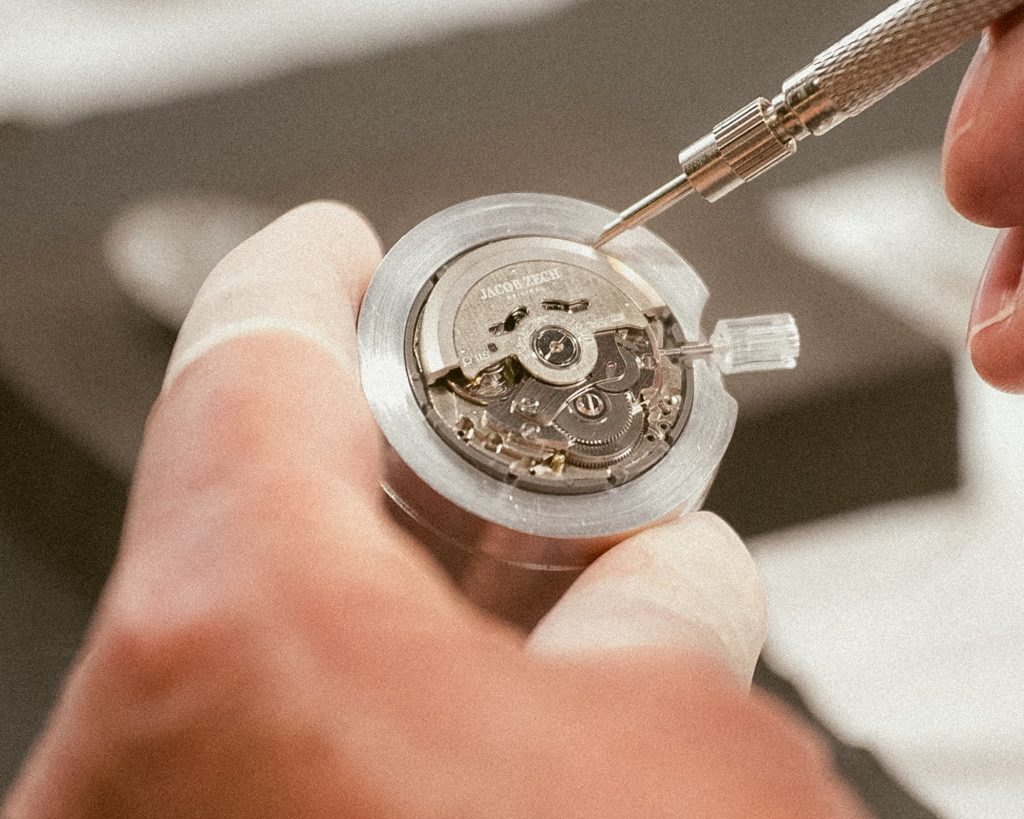 Winding your watch manually
When you wear your Jacob Zech daily, you don't need to wind it. If you take it off and set it aside, the watch will retain its "charge" for two days or more, depending on the model. However, if you haven't worn your Jacob Zech for more than a couple of days and the watch has stopped, we recommend that you manually wind it when you set the time before putting it on.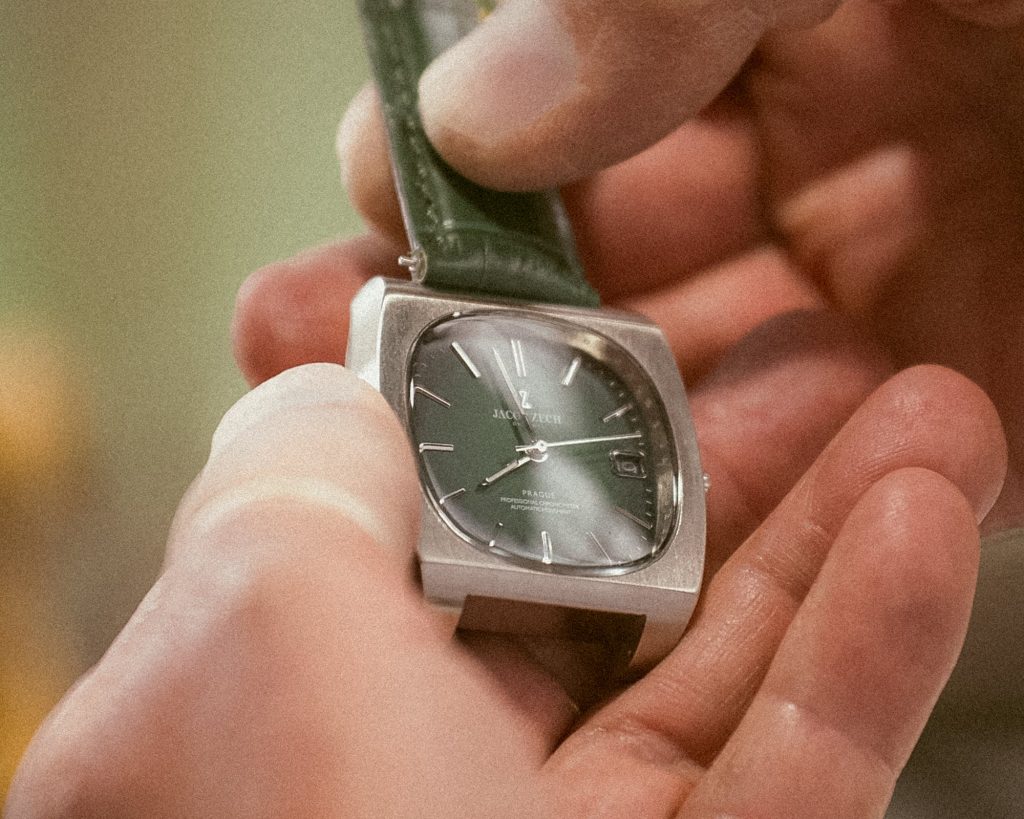 Leather straps need to be cared for to maintain their beauty in the long term. Protect leather straps from water, perspiration, damp, grease, perfume, cosmetics or chemicals, and avoid excessive exposure to the sun. If the leather is splashed, absorb the liquid immediately with a cloth.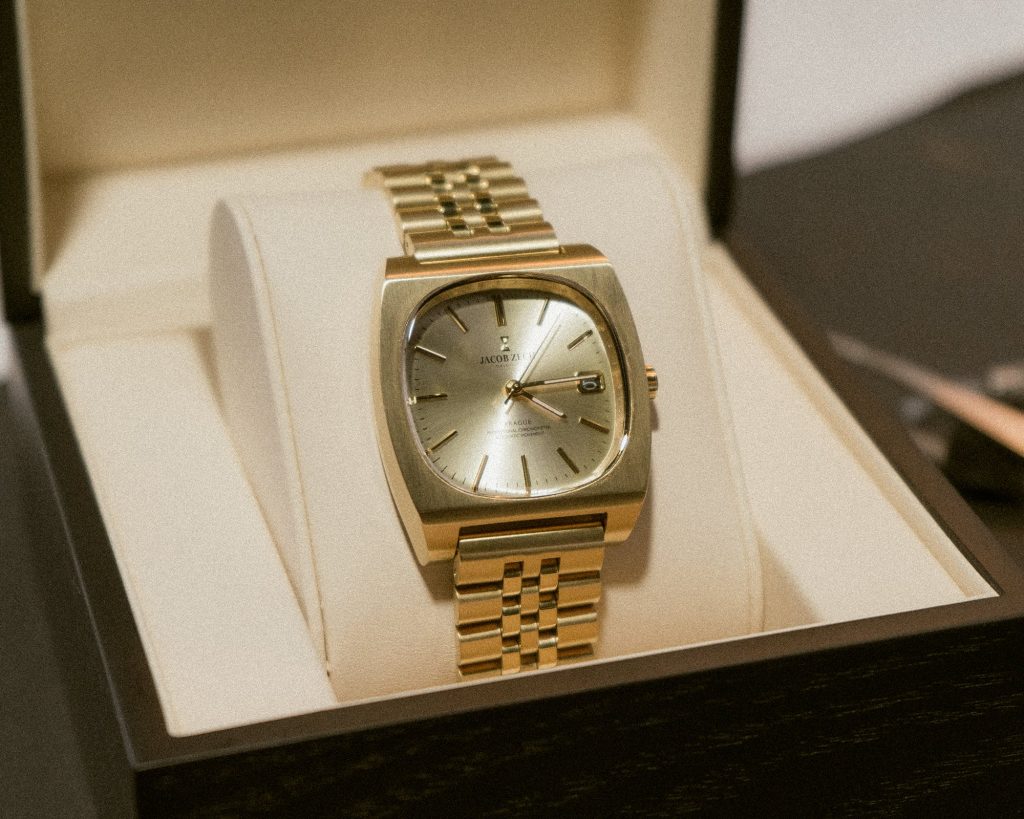 To prevent rust, wipe off moisture, sweat or dirt with a soft cloth when convenient. To wash the band, apply some water to metal bands / bracelets when stains on the surface are noticeable. For heavy stains, use a tooth brush and remove the stain that has accumulated in the gaps of the band / bracelet segments.