Jacob Zech Original® brings honor to one of the inventors of the watch spring that makes it possible to create nowadays watches. We offer a wide assortment of watch models to suit any wrist.
Watches that Leave a Lasting Impression
Each watch we create is meticulously designed, starting with a hand-drawn sketch that is then engineered, prototyped, and tested before entering the exciting design phase.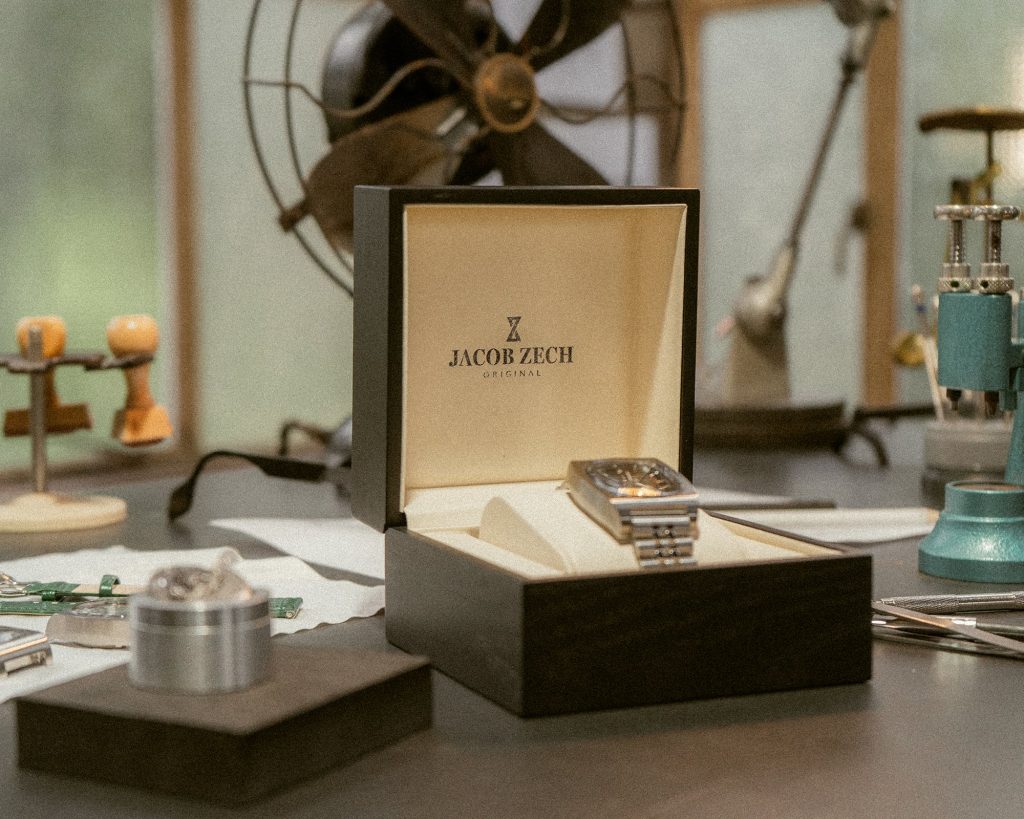 Design papers are crafted to transform each design into a part for manufacturing. Parts are initially created as prototypes to ensure proper fit and tolerances, then inspected with precision devices before assembly.
Every part that goes into our watches is hand-polished and finished before manufacturing. This process is so intricate that some parts are comprised of sub-assemblies made up of even smaller parts. Each automatic movement is made from over a hundred individual components and powered by a watch spring that drives a gear train of wheels.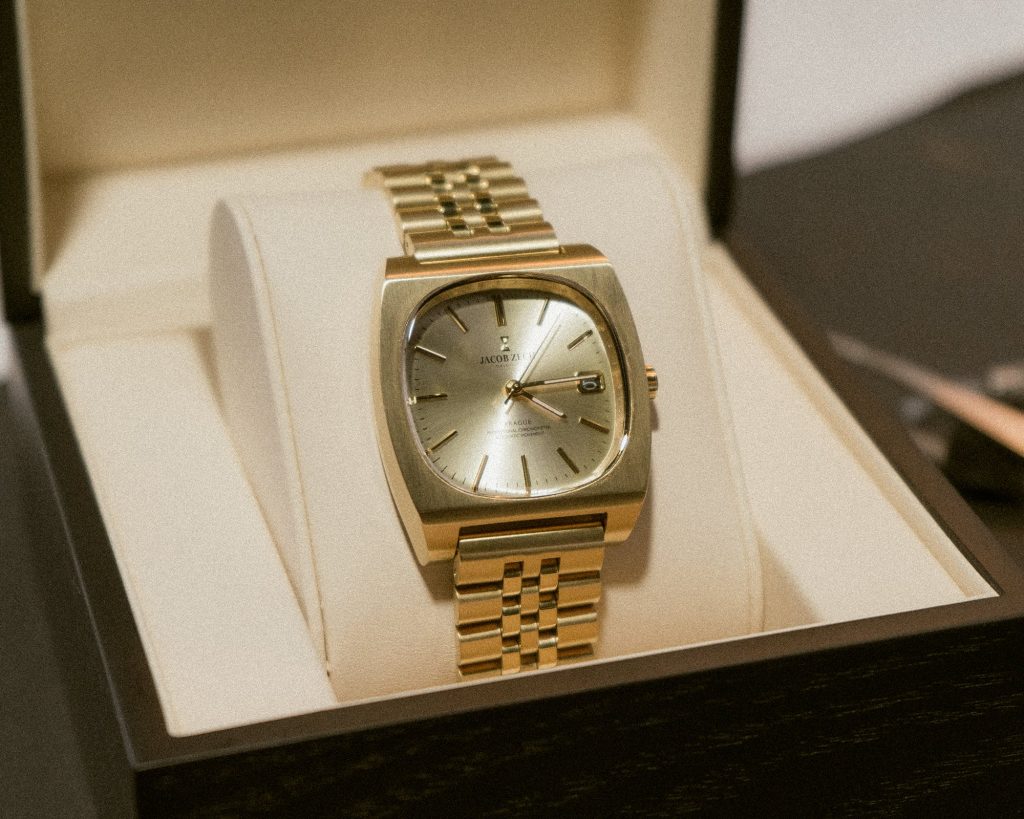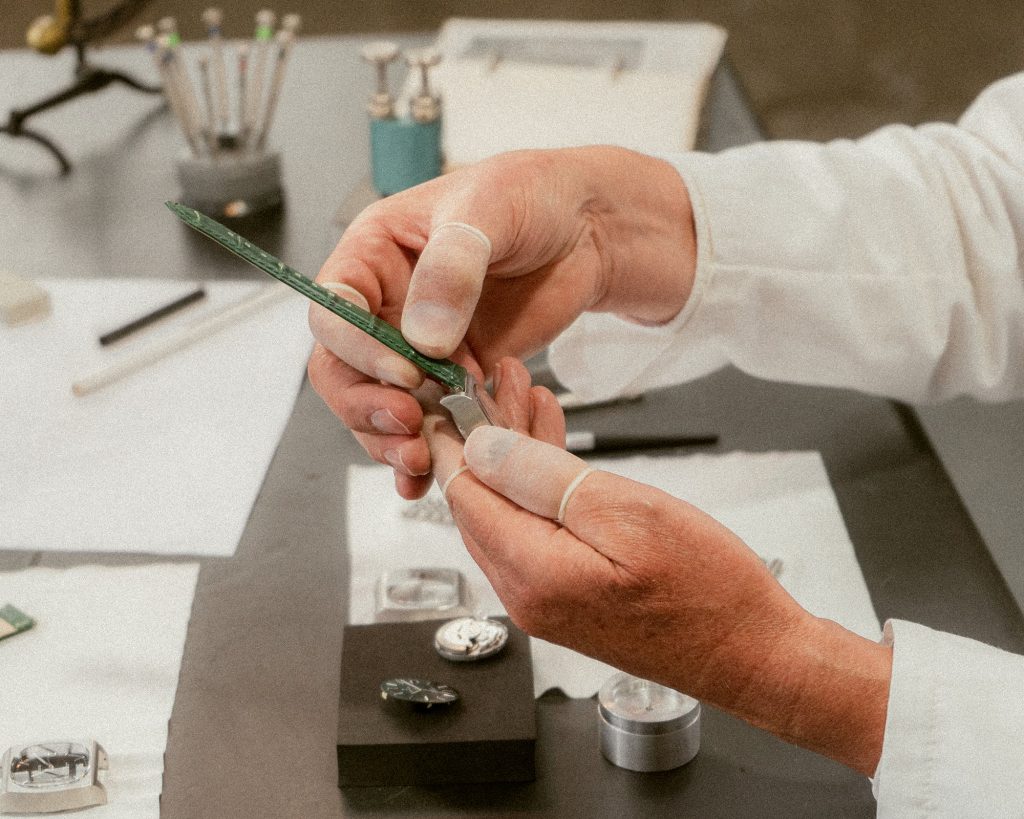 Thoughtful Attention to Detail
Jacob Zech Original® embodies innovative watchmaking design that meets the highest standards of quality. Our work is driven by a commitment to perfection, ensuring that every detail of manufacturing is executed flawlessly.
We are deeply connected to the rich history of watchmaking and the incredible inventions that have come with it. Our inspiration comes from both the world around us and timeless watches of the past. We share a passion for beauty, creativity, and a relentless pursuit of perfection.