The Legacy serie is inspired by the medieval astronomical clock that Jacob Zech made and is still the oldest clock in operation.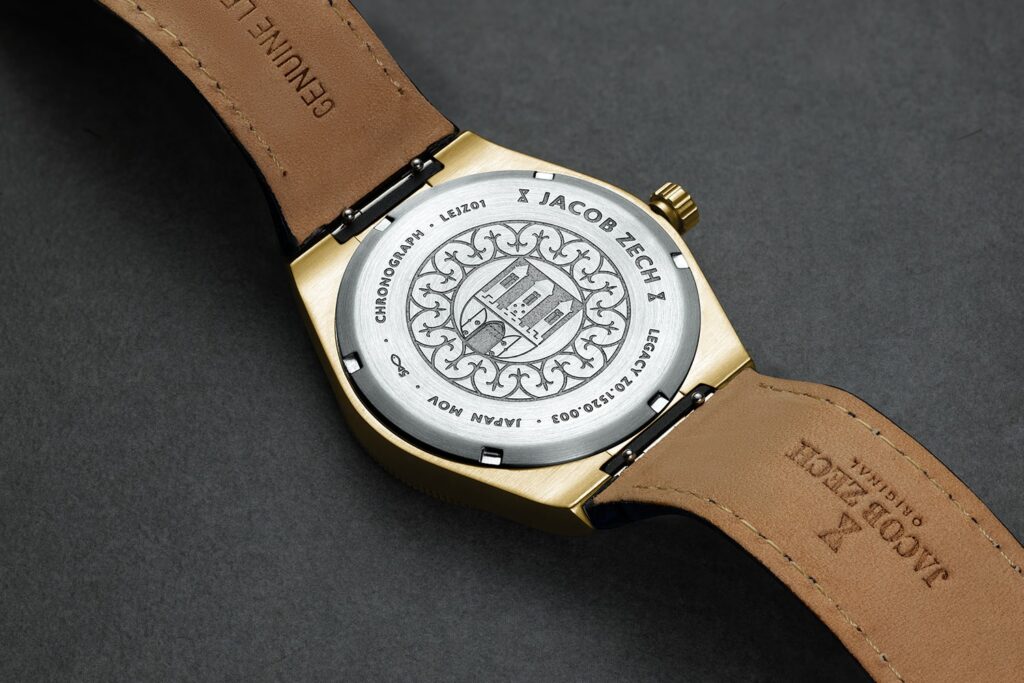 Powered by the Japanse Seiko VH65, this quartz movement is praised for its reliability.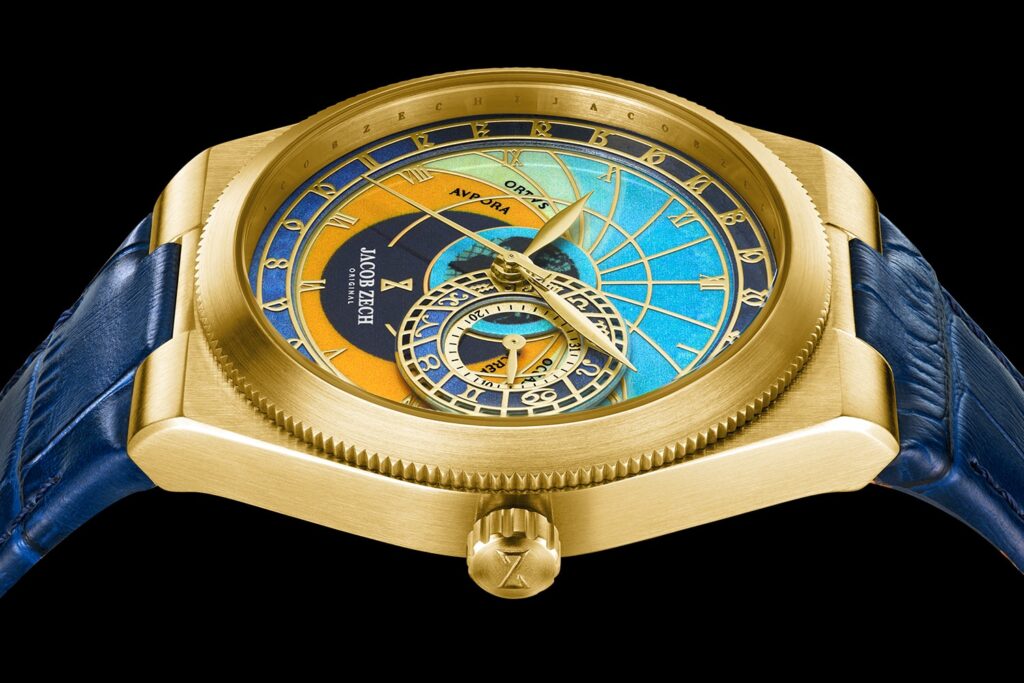 Thanks to the 43 mm size, the watch is suitable for every wrist and is very comfortable to wear.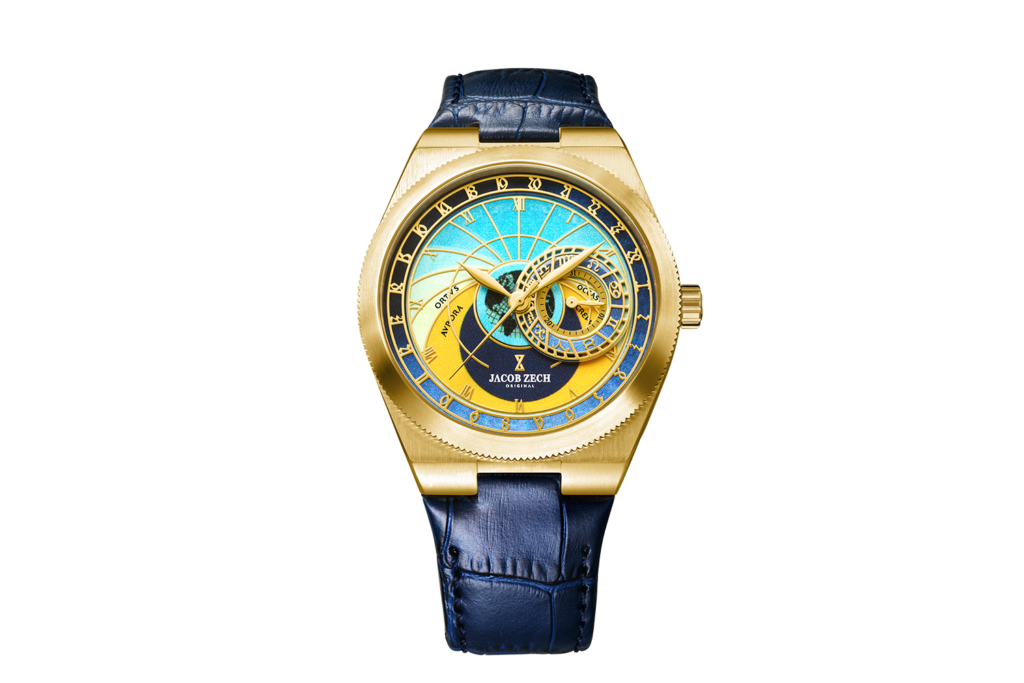 It's all about the details, so we made a very accurate design of the original clock.  
All currently available watches in the Legacy series
Discover a wide range of variety.