Inspired by the drawings from Leonardo da Vinci, clockmaker Jacob Zech is to be credited for inventing the fusee in the year 1525, which is part that is the foundation for mechanical watches.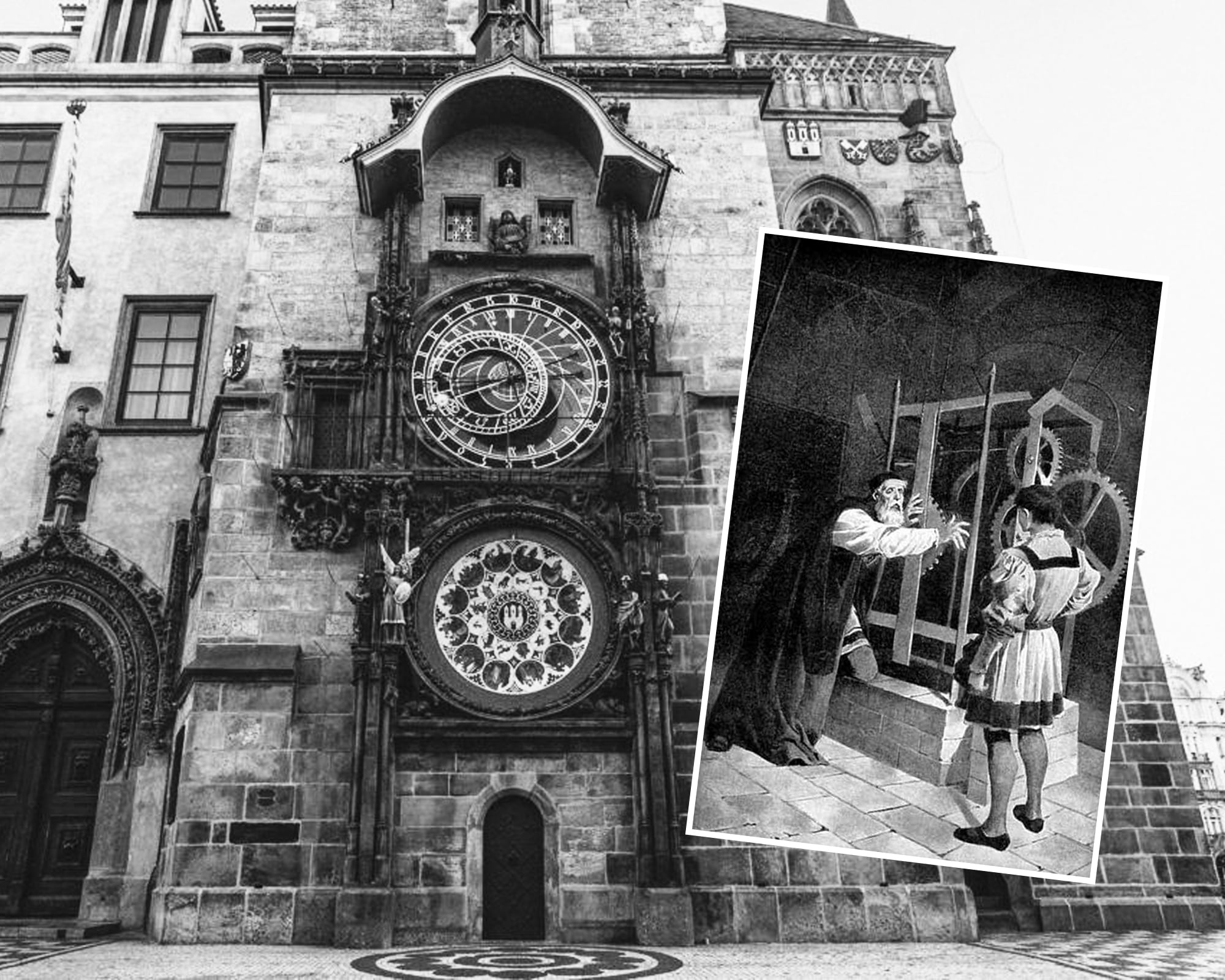 Jacob Zech, who lived in the 16th century in Prague, built the first clock using a balance wheel, which made the clock more regular and therefore the time more accurate. The balance wheel is also called a fuse and represents the first successful attempt to regulate the power of the watch spring. The watch spring nowadays is used in all automatic- and mechanical watches.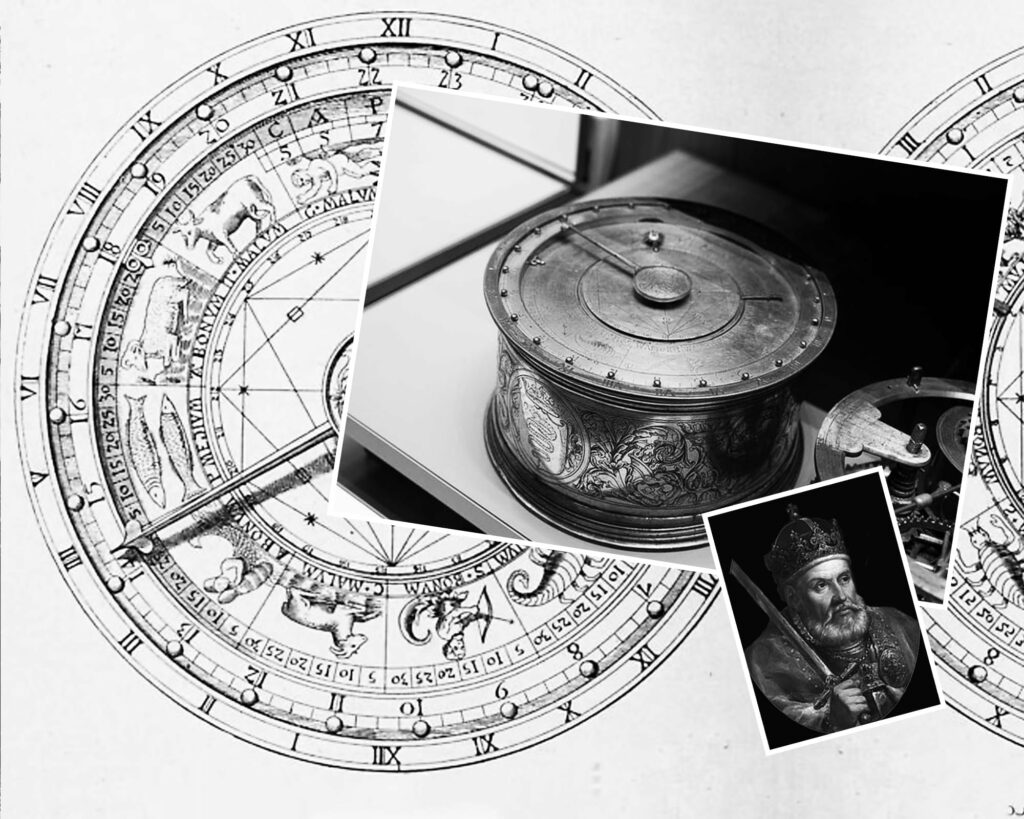 This astronomical table clock was made in Prague by Jacob Zech and completed around 1525. There is a Latin inscription around the dial that reads "when you count the years 1525 Jacob Zech made me in Prague – it is true."
The clock was made for King Sigismund I of Poland and is now displayed at the Society of Antiquaries of London Museum. It's considered to be the oldest clock in England.