Florence, the capital of the Roman Empire also known as "The Flourishing Town" is famous for its art, as being the cradle of the Renaissance. The Florence series is inspired by the rich history of the artistic and militant city of Florence which results in a beautiful statement timepiece.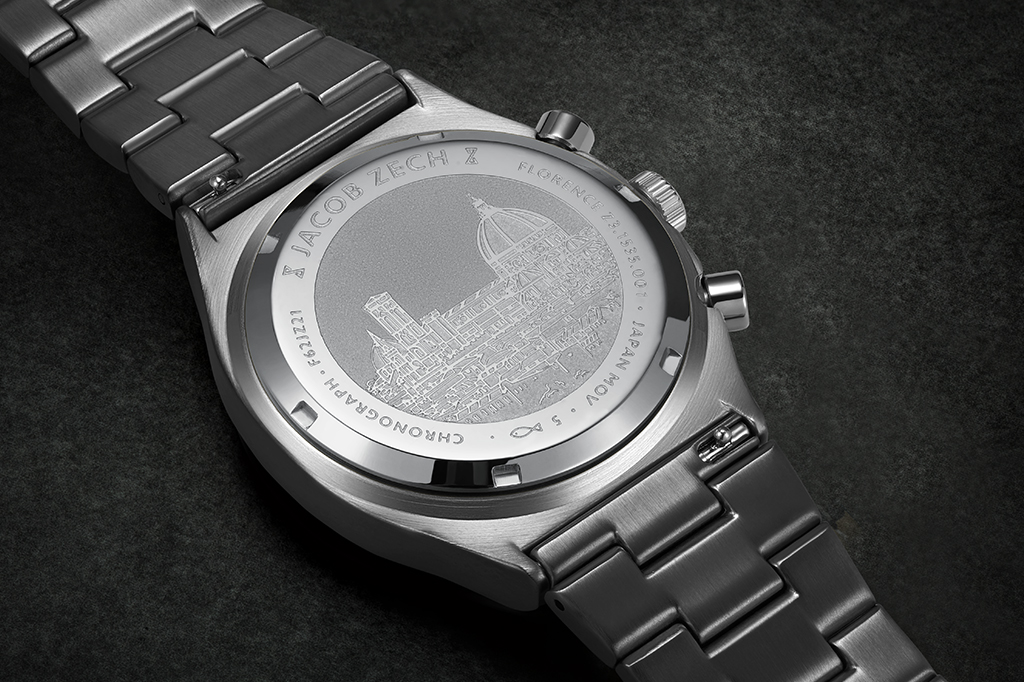 Powered by the Japanse Seiko VD53, this quartz movement is praised for its reliability.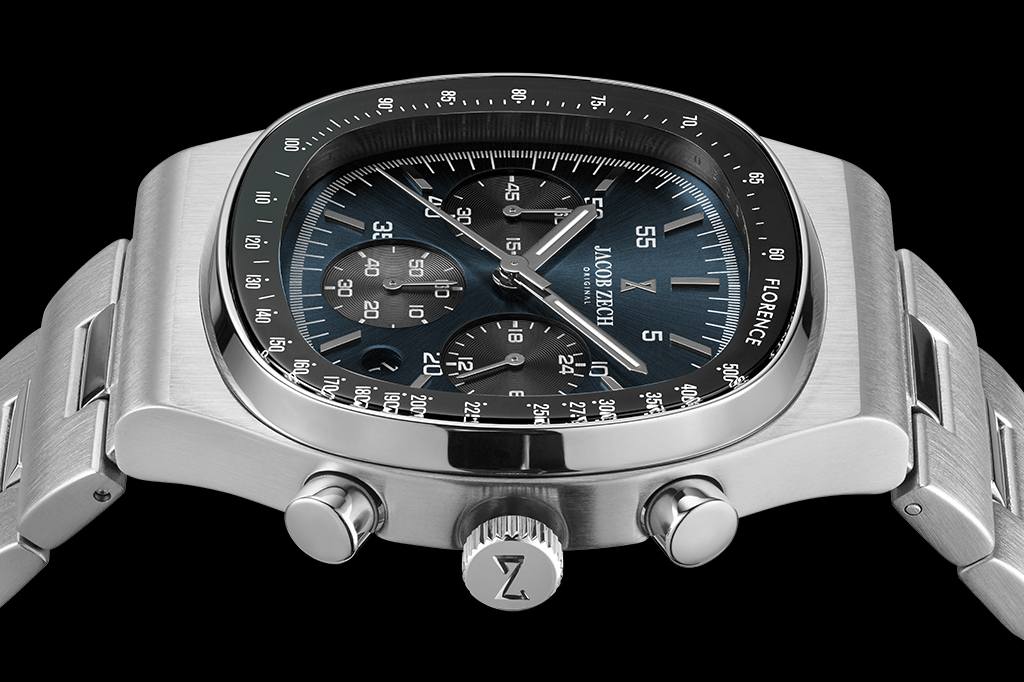 Thanks to the 40 mm size, the watch is suitable for every wrist and is very comfortable to wear.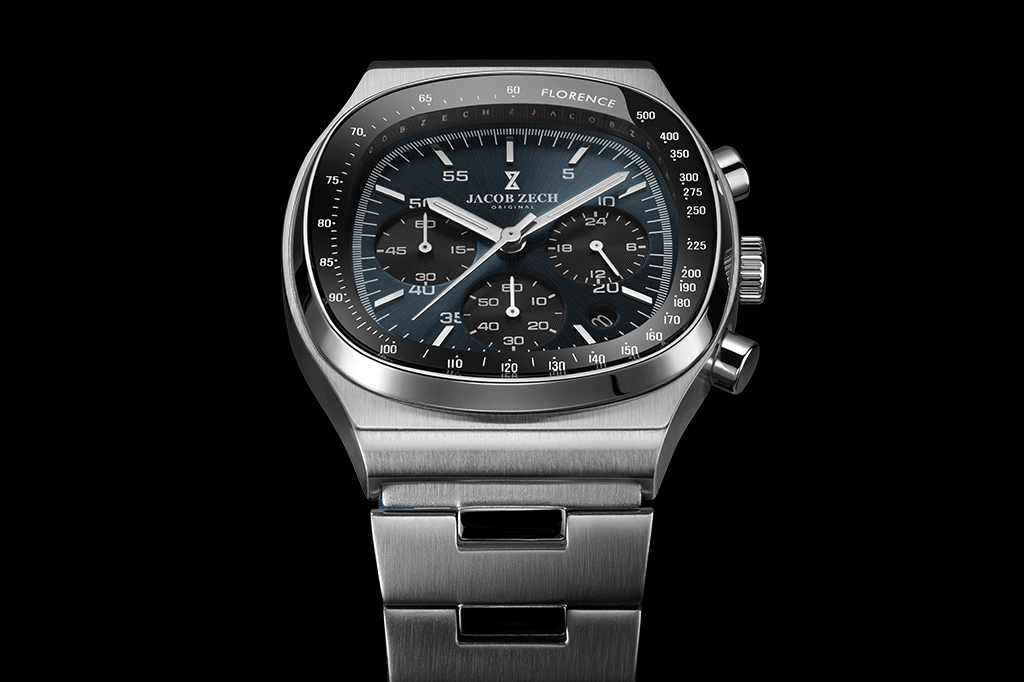 It's all about the details, so we made applied hour-markers and hands with luminescent coating.   
All currently available watches in the Florence series
Discover a wide range of variety.